Finding a perfect home tutor has always been a tedious task. It does not matter whether you are a parent and seeking a tutor for your child or a student seeking a tutor to advance your skill, you need a skilled home tutor.
Moreover, for finding an experienced teacher, you need to consider lots of things to make your child learn the things in the best possible way.
So, consider these important things whenever you are in search of a tutor for home.
1. Qualification
Finding a qualified tutor should be your priority. It does not matter whether you need home tuition for a school student or college student, you should always prefer a qualified person.
2. Experienced
You need to look a person who has a better experience of teaching a student at home so that they can easily teach your child even when you are not present there at your home.
So, make sure that you have made a proper background check before proceeding with any agreement with home tutor agency.
3. Look for references
References are very much essential to know about the tutor you are selecting. A good tutoring service can provide you the recommendations for the selected tutor. So, never go ahead without verifying references.
4. Motivational attitude
Any teacher you choose should have an inspiring and encouraging approach. A tutor should be capable of motivating your child and could be able to explain a complicated subject simply.
5. Get the feedback
A tutor feedback makes a parent to know the things for which they are paying for. It also helps you know the status of your child so that you can have feedback in varied ways like a small note, an informal chat or you may prefer a weekly or monthly report.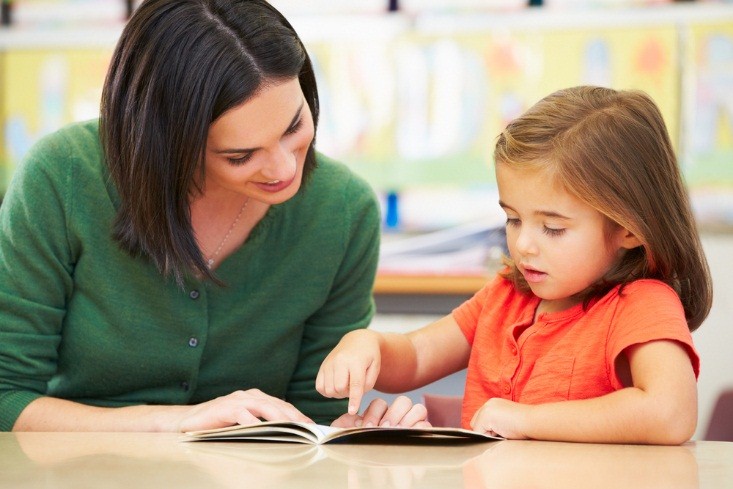 6. Nearest location
Always prefer tutor of your nearest location so that you can have met as per your wish. Nowadays, online tutors are also available, so you should make it clear that whether you want a home tutor to visit your home or to teach online through your skype.
7. Flexibility
Make it clear that whether they can work around as per your child's schedule or not. So, ask them their availability as per your easy schedule.
8. Affordable
Before searching for a tutor, you must be clear about the affordable amount you will be able to pay. Considering an amount will help you to find the best home tutor within your budget.
9. Punctuality
A teacher you selected should have always been punctual on their fixed time and have recorded many absentees. This is important to maintain the regularity in your child education.
10. Approachable
Your tutor should be frank to discuss the things honestly with you about your child. So, it is fundamental that your tutor should be able to answer all of your questions and would be able to discuss your child.
These are the things that can help you to choose the best home tutor for your child. If you need an online presence to find the tutor, you may prefer home tutor agency to have the wide range of tutors for your location.
If you like this post, please don't forget to like, share and comment.